We are generally interested in hearing, hearing loss, and hearing healthcare. One major focus of our work is in understanding the physiology and biophysics related to sounds created in the inner ear (otoacoustic emissions). We record these sounds using small microphones placed in the ear and attempt to understand the workings of the inner ear by analyzing them in various ways. We are also keenly interested in using these sounds to detect malfunction of the ear at the earliest. A second major focus is on hearing healthcare delivery. Here we are interested in understanding why so few people seek hearing health care. Once we identify barriers to access, we attempt to devise tools and methods to remove these barriers, thereby improving the affordability and accessibility of hearing health care.
People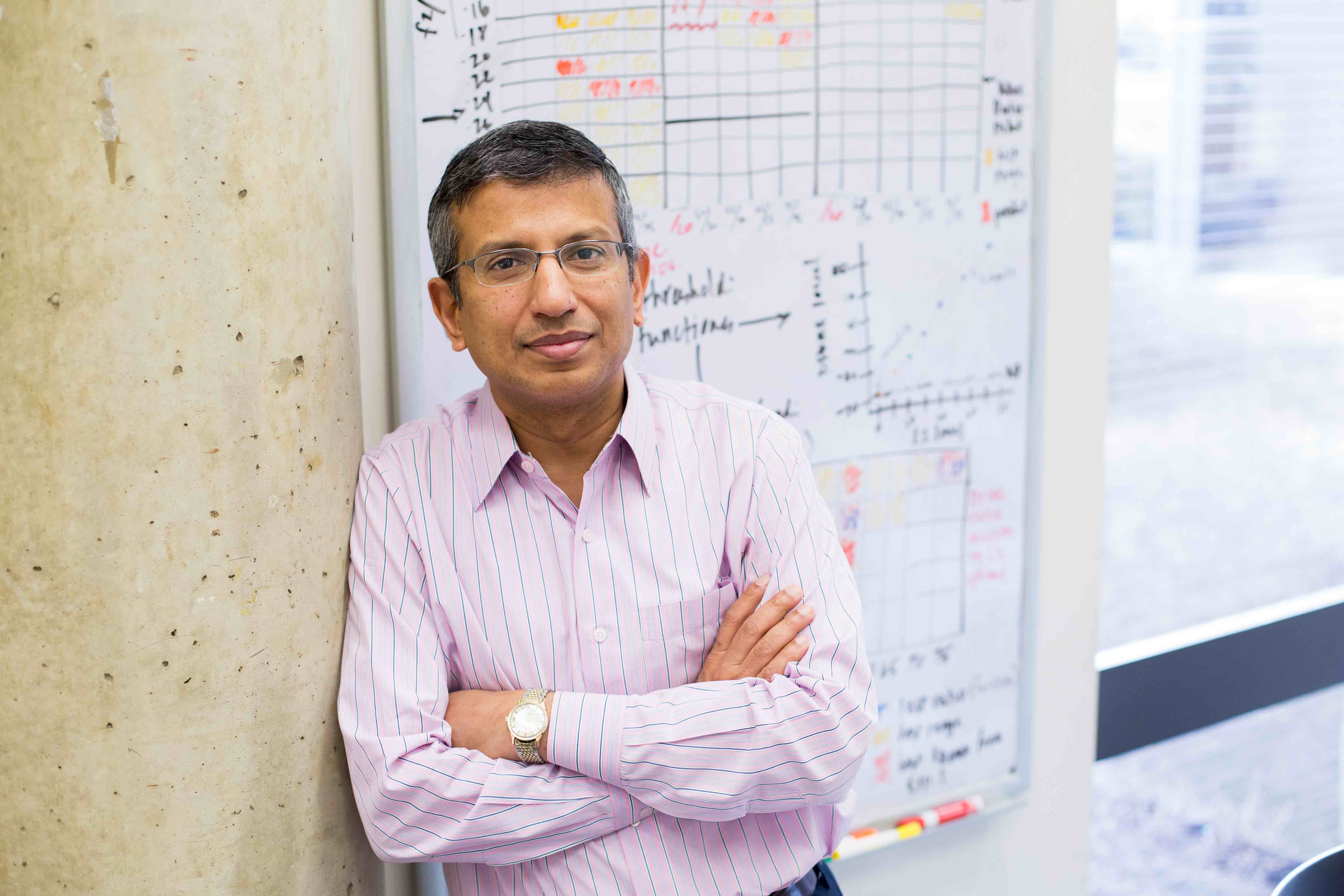 Sumitrajit (Sumit) Dhar
Principal Troublemaker
Sumit's scientific interests include otoacoustic emissions, cochlear mechanics, and hearing health care.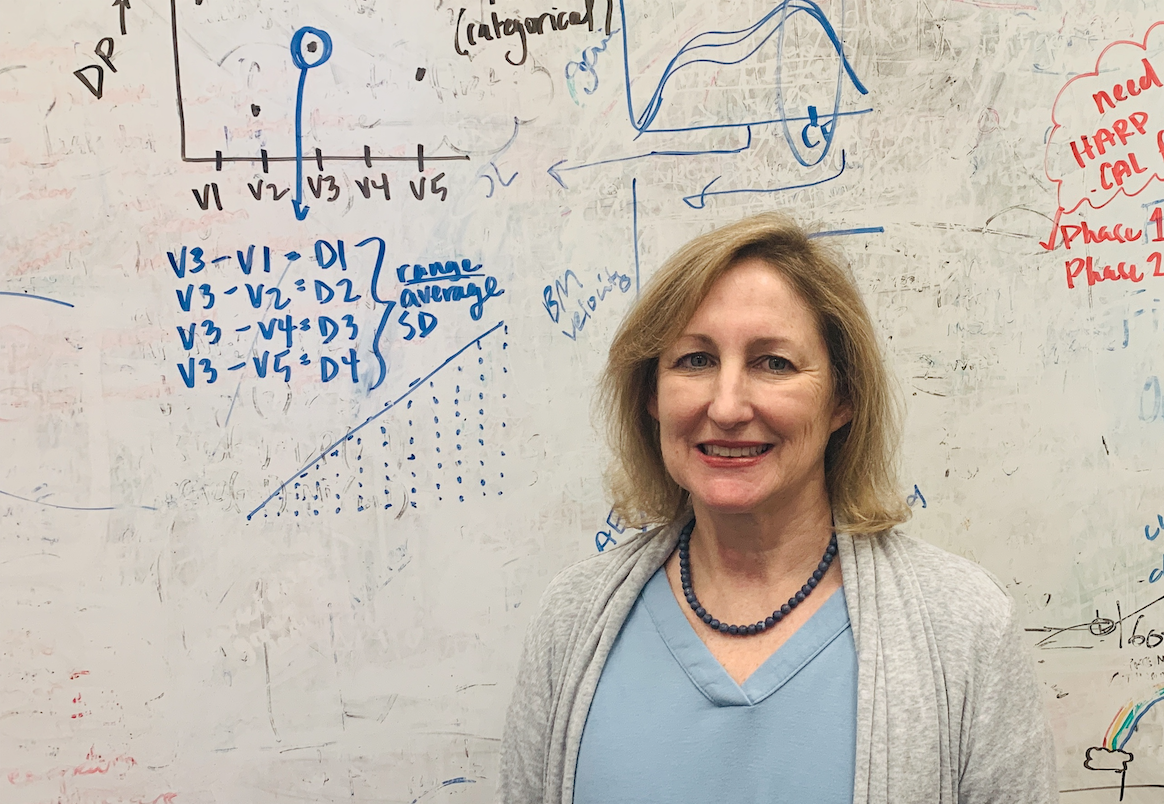 Mary Meskan
Assistant Instigator
Mary is an audiologist with clinical and research experience.  Her interests include improving access to hearing healthcare.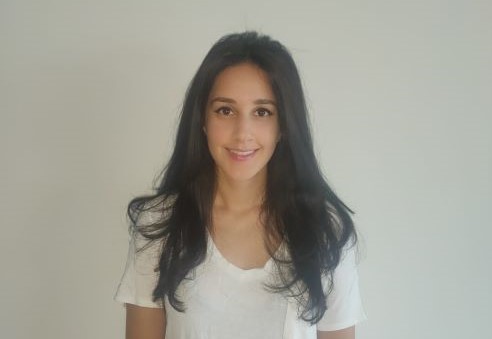 Jasleen Singh
Postdoctoral Fellow
Jasleen is a clinically trained audiologist. Her scientific interests include making hearing aid technologies more accessible to older adults, and improving access to hearing healthcare.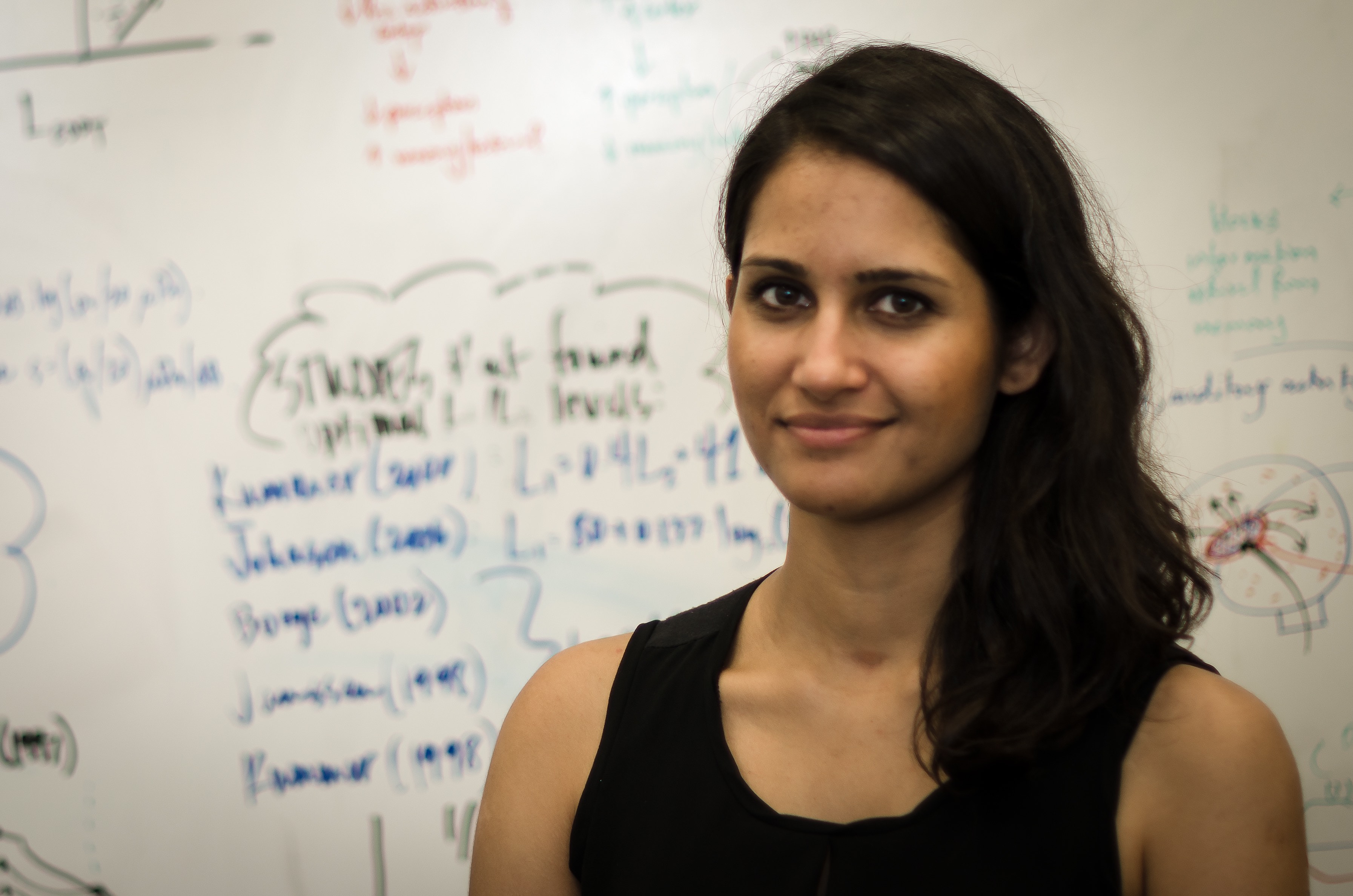 Uzma Shaheen Wilson
PhD Candidate
Uzma is a clinically trained audiologist. Her interests are in the mechanisms of otoacoustic emissions and their connection to cochlear mechanics.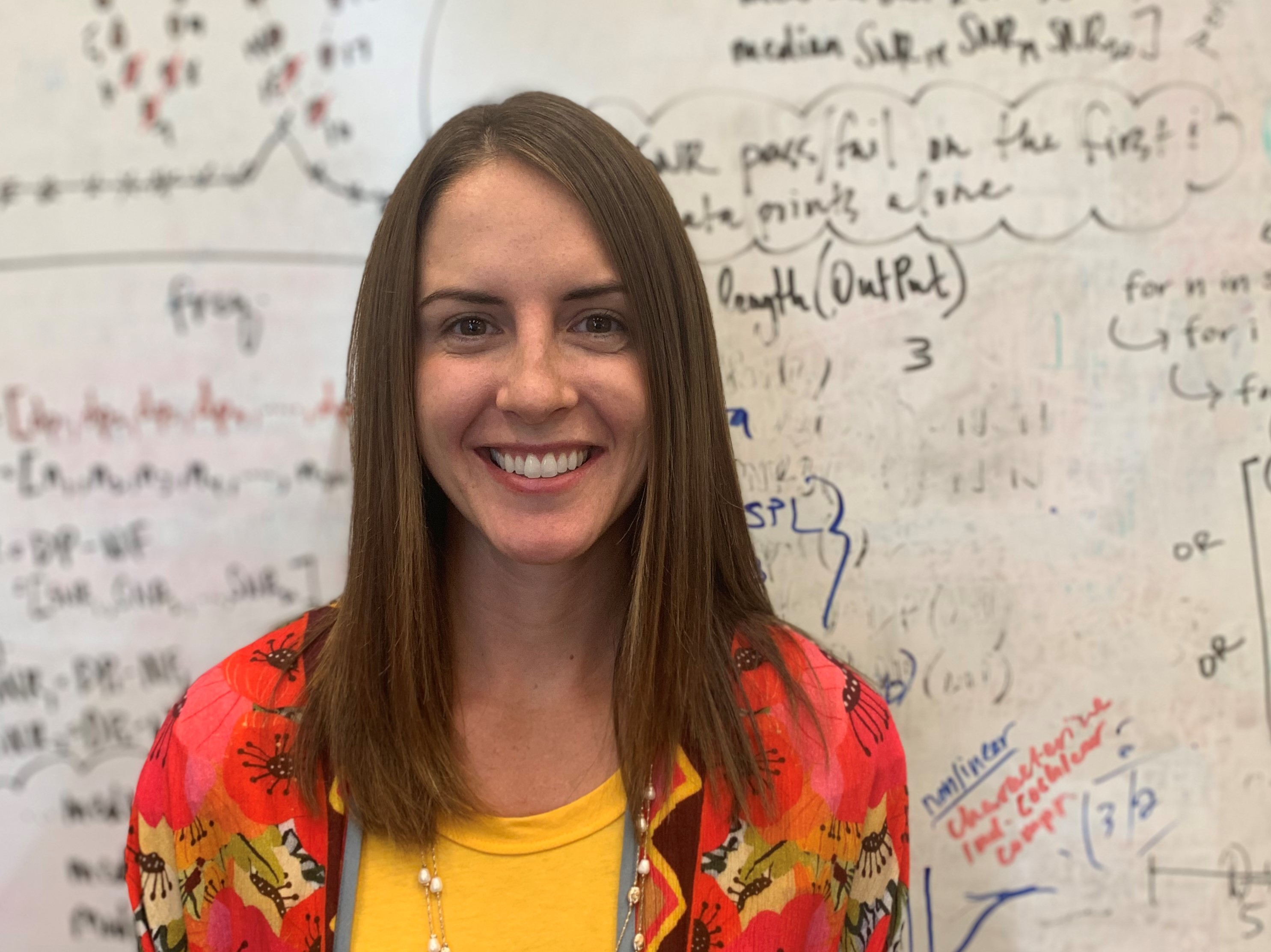 Courtney Coburn Glavin
PhD Student
Courtney is a clinically trained audiologist. She is interested in using otoacoustic emissions to better understand how the ear changes with age and in response to environmental insults.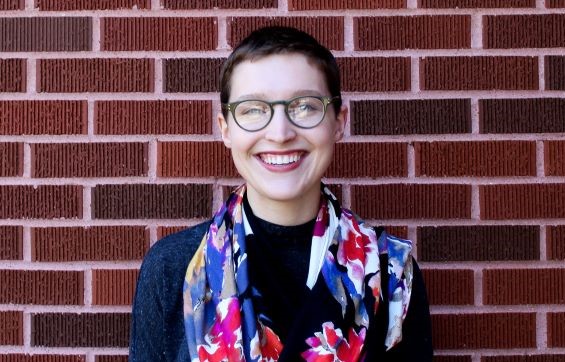 Anna Pitman
Research Study Coordinator
Anna is the Research Study Coordinator for the lab's
P-CHAT study.
 Her research interest at the lab is improving access to hearing healthcare.
All of us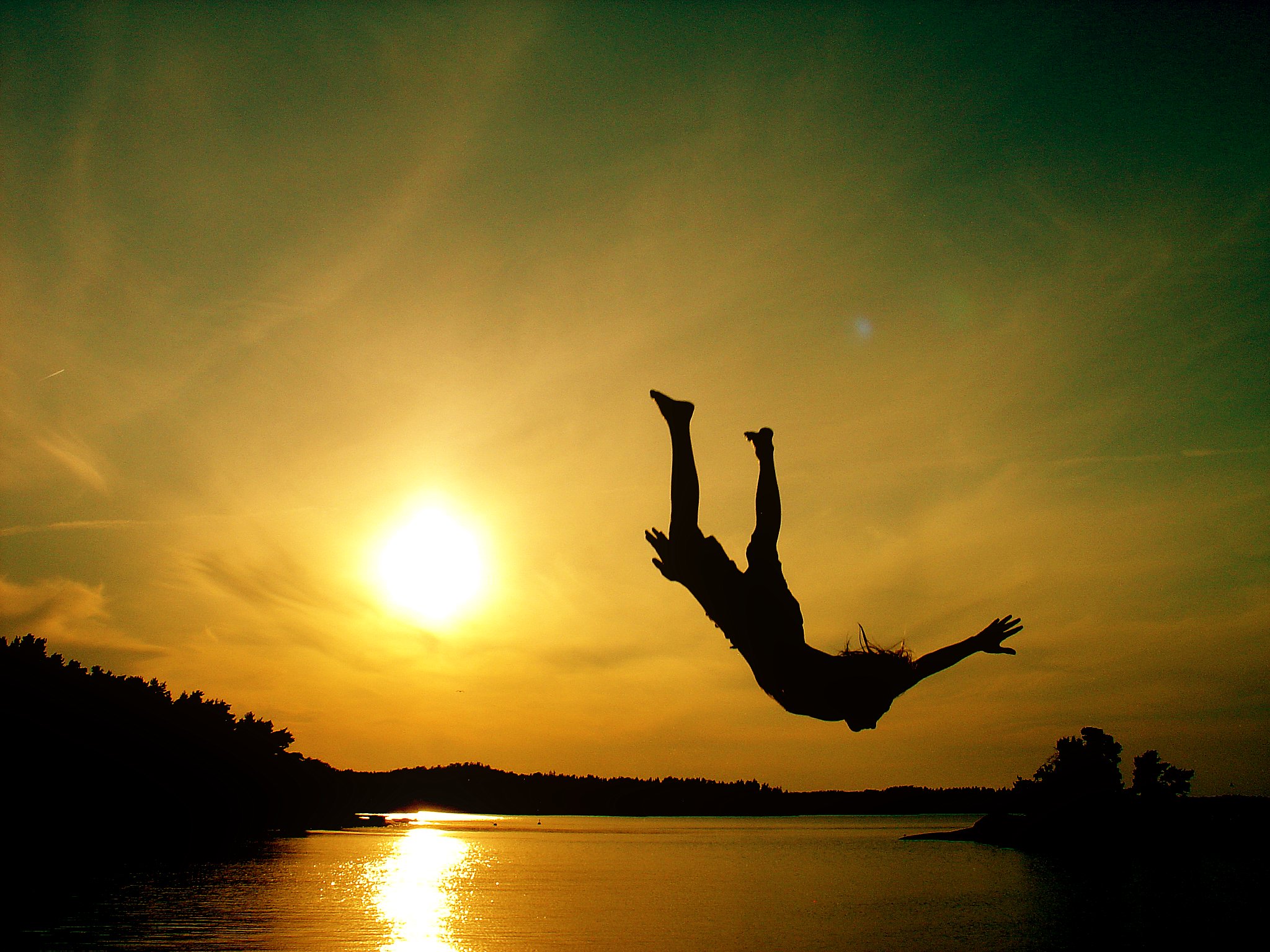 48 million (20%) of Americans report some degree of hearing loss
Participate in Research
We are looking for research participants between 7 and 45 years of age. Our projects typically require filling out questionnaires and participating in measurements of your hearing. The hearing tests are all done using regular earbuds much like the kind you might use to listen to a music player or phone.
Learn More About Participating
Contact Us
Address:
Auditory Research Laboratory; 2240 Campus Drive, Evanston, Illinois 60208